Written by Kristal Roberts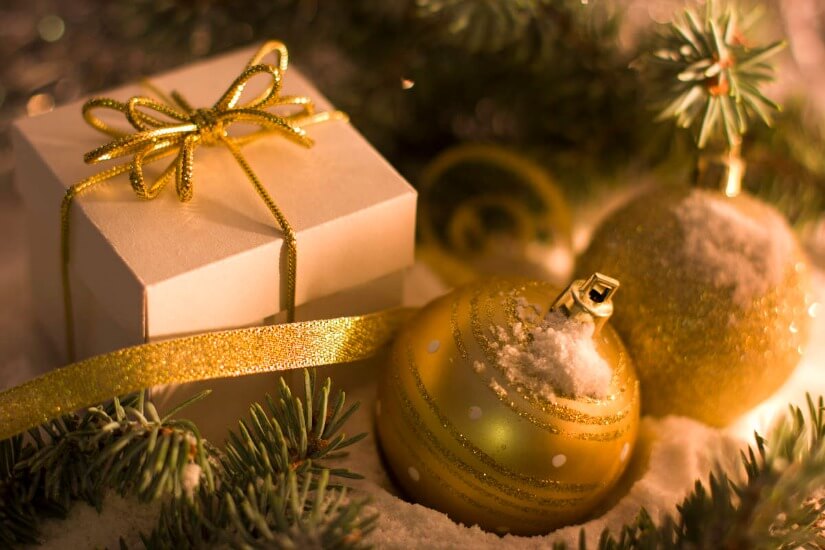 Nurses are some of the hardest working people on the planet and if anyone deserves to have something nice in their stocking this holiday season, it's them. However, the Christmas holiday is so close, you can practically hear the sleigh bells ringing.
If you aren't a nurse, finding the perfect gift or a small token of appreciation can be a bit challenging.