Written by Kristal Roberts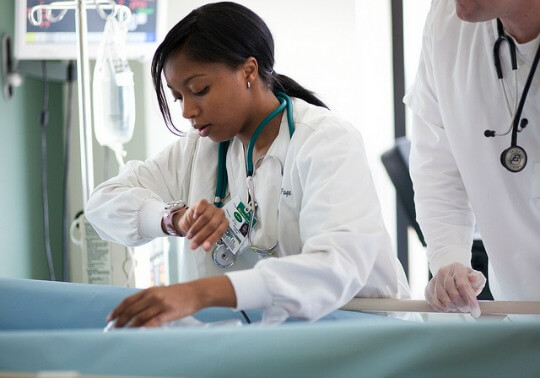 One of the most challenging schedules a nurse can do is the night shift.

U.S. Nurses are among the 15 million employees in the country who have this kind of schedule, referred to as shift work. It causes all kinds of challenges-- from logistics to health.