Written by Kristal Roberts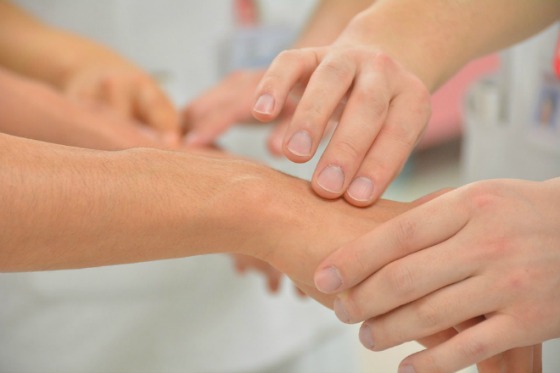 Welcome to the first 2016 installment of Nurse Chronicles. If you missed the fourth edition, click here Nurse Chronicles, Volume 4: Funny & Touching Stories From the Lives of Passionate Nurses Nurse Chronicles is about creating a space where nurses can talk about the good the bad and the ugly.
Today, nurse and author Cindy Balch shares her perspective on how nurses embrace what often feels the worst moments of their patients' lives, death and her Christian faith.
This is a great read, so steal a couple minutes from your busy day, grab a snack and enjoy.
(If you have a story to share, whether funny, sad, happy or mad, two sentences or two pages, share it! You can tell us who you are or you can remain anonymous, it's up to you.
Send it in, along with your name and position. Or if you wish to remain anonymous, just give us your position and location (City, State). Email your stories to kristal.roberts@ceufast.com)