Written by Kristal Roberts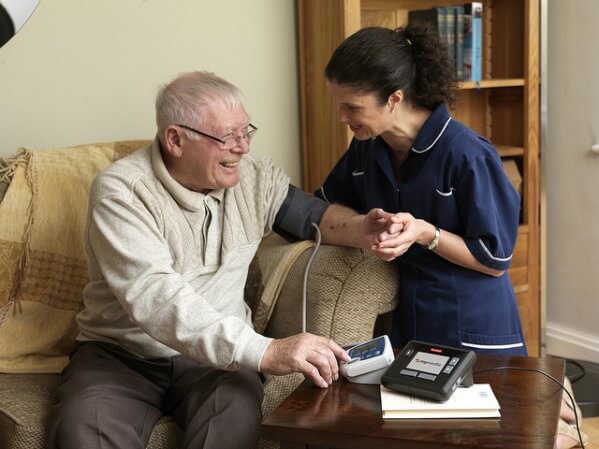 Being a nurse is satisfying work, but it can also be hard. Thankfully, nurses are resilient, resourceful and creative when it comes to creating solutions that can make life easier.
Here are a eight great nursing hacks that you should add to your arsenal if you haven't already.