Posted January 31, 2017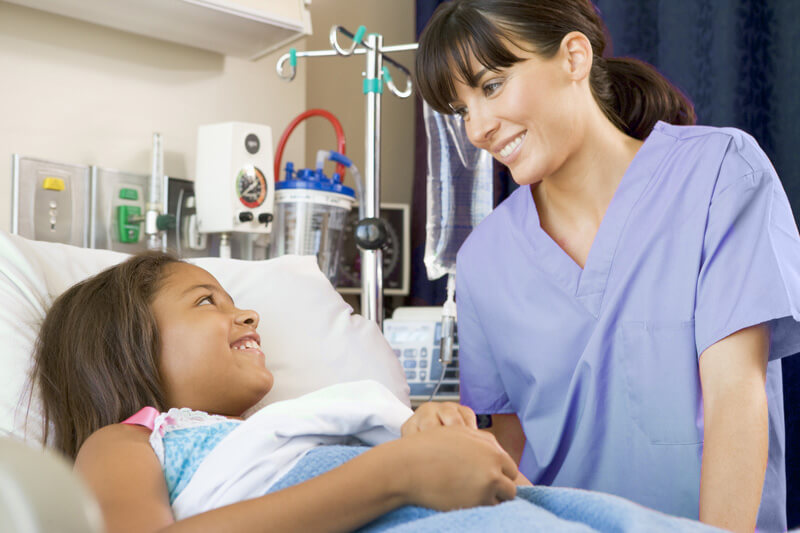 A wise person once said, "When you're a nurse, you know that every day you will touch a life or a life will touch yours." That statement summarizes the life of a pediatrics nurse—on a good day. Sometimes the profound impact of a nurse's service gets lost in an array of jittery parents, feverish tots who refuse to open their mouths, and the use of so many wrestling moves to administer a shot, you've considered touring with WWF more than once.
Working with pint-sized patients is rewarding, but it does require a few tricks to get the job done. Here are four strategies that are sure to bring big results when treating your smallest patients.