Posted December 13, 2017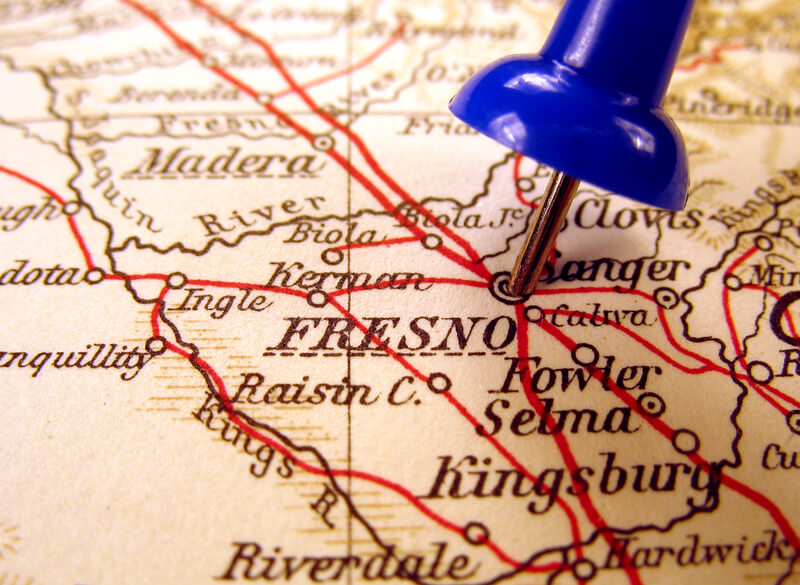 Longer life expectancies and health care advancements are just a couple factors contributing to the growing need for nurses. More qualified professionals are entering the health care field, so nurses are searching for jobs where they can get the highest possible nursing salaries.
Indeed, a job search platform that reaches 200 million monthly visitors, recently investigated nurse paychecks across the country to discover the places nurses make the most money. You can read Indeed's analysis here: Where are the Highest Paying Nursing Jobs?
Sacramento, Seattle and Portland are all on the list for the best cities to be a nurse. If you're a new nurse kickstarting your career, or looking for your next job, consider sending applications to these locations and more.