Posted August 30, 2017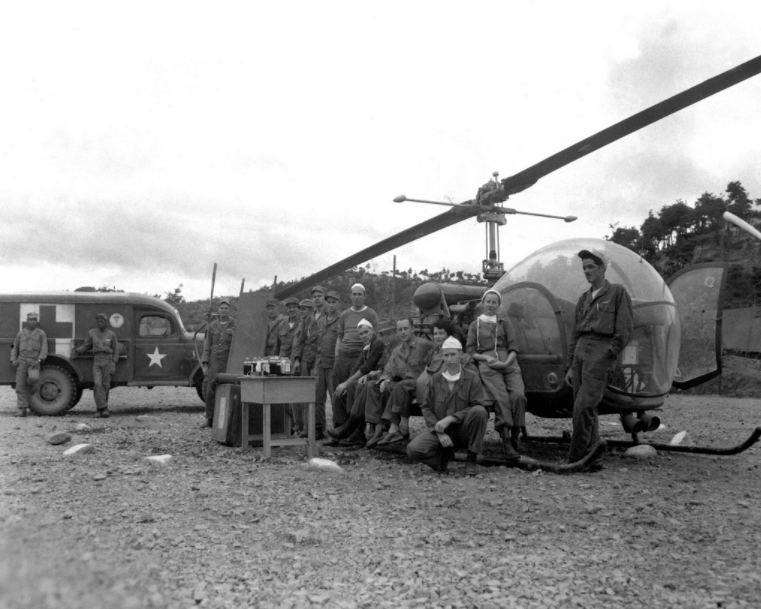 Within a month of landing on the beach in Korea in 1950, nurse Margaret (Zane) Fleming and her fellow nurses with the 1st Mobile Army Surgical Hospital were attacked. The group of 13 Army nurses was traveling with the 7th Infantry Division from Incheon to Pusan when enemy forces ambushed them. They ran to a nearby ditch to take cover and watched as gunfire and burning vehicles lit up the sky. At sunrise they ventured out and went to work, treating the wounded. Eight men died, and some of the supply vehicles were lost. None of the nurses were injured.
Because of nurses like Fleming, traveling with troops and working in MASH units, wounded people survived. During World War II, the fatality rate for seriously injured troops was 4.5 percent; during the Korean War, it was reduced to 2.5 percent.