Posted September 30, 2017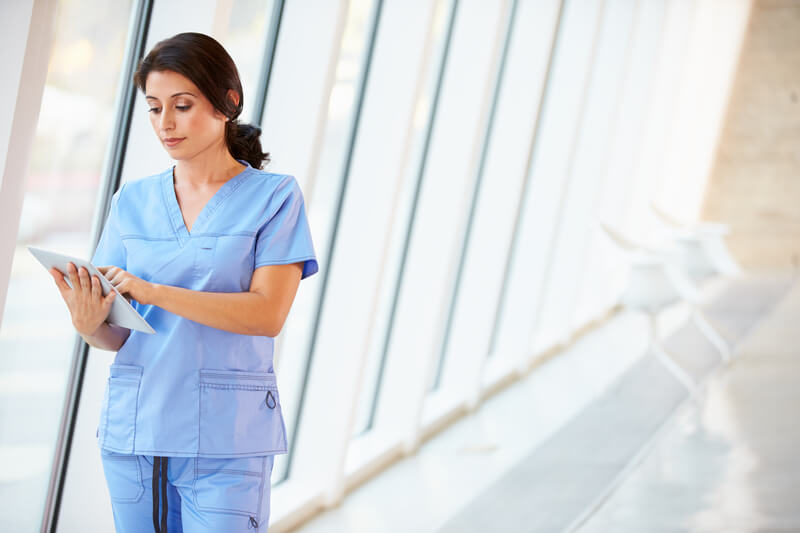 While hospitals continue to face a nationwide nursing shortage, a Texas-based startup created an on-demand solution to transforming healthcare staffing. The Praos Health app gives Texas nurses and healthcare facilities the power to meet staffing needs with the swipe of their fingertip.
The patent pending Praos web and mobile platform work similar to an 'Uber-like' service by matching nurses directly to per diem shifts available at nearby facilities. Nurses can select shifts based on location, pay rate and shift time. The app then sends shift reminders, shift instructions, timestamping, driving directions and facility ratings.