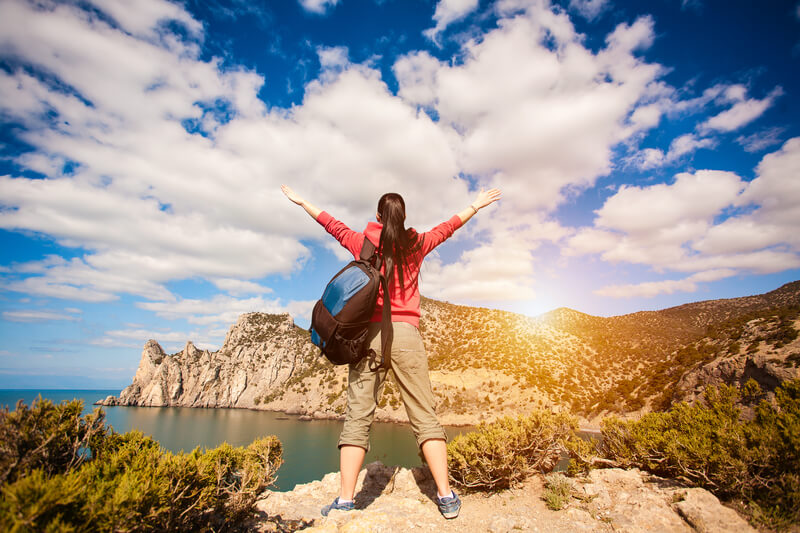 A recruiter once asked prospective hires: "If you were given $3 billion and told you could do anything with it, what would you do?"
How would you answer?
If "travel the world" or "travel somewhere I've always wanted to go" are on your list of things to do, here's some great news: you can get paid to see the world. No $3 billion check required.
The gig is called nursing abroad, and the job description varies: durations last from weeks to years, duties include anything from talking with patients to handling scalpels, and the world is covered, from Argentina to Zimbabwe. Nursing abroad means you're helping address the international nursing shortage and learning in the process—not to mention going on exotic trips on your days off.
If you're tired of the same old scrubs in the same old hospital, you might consider expanding your horizons by offering up your services in a new part of the world.