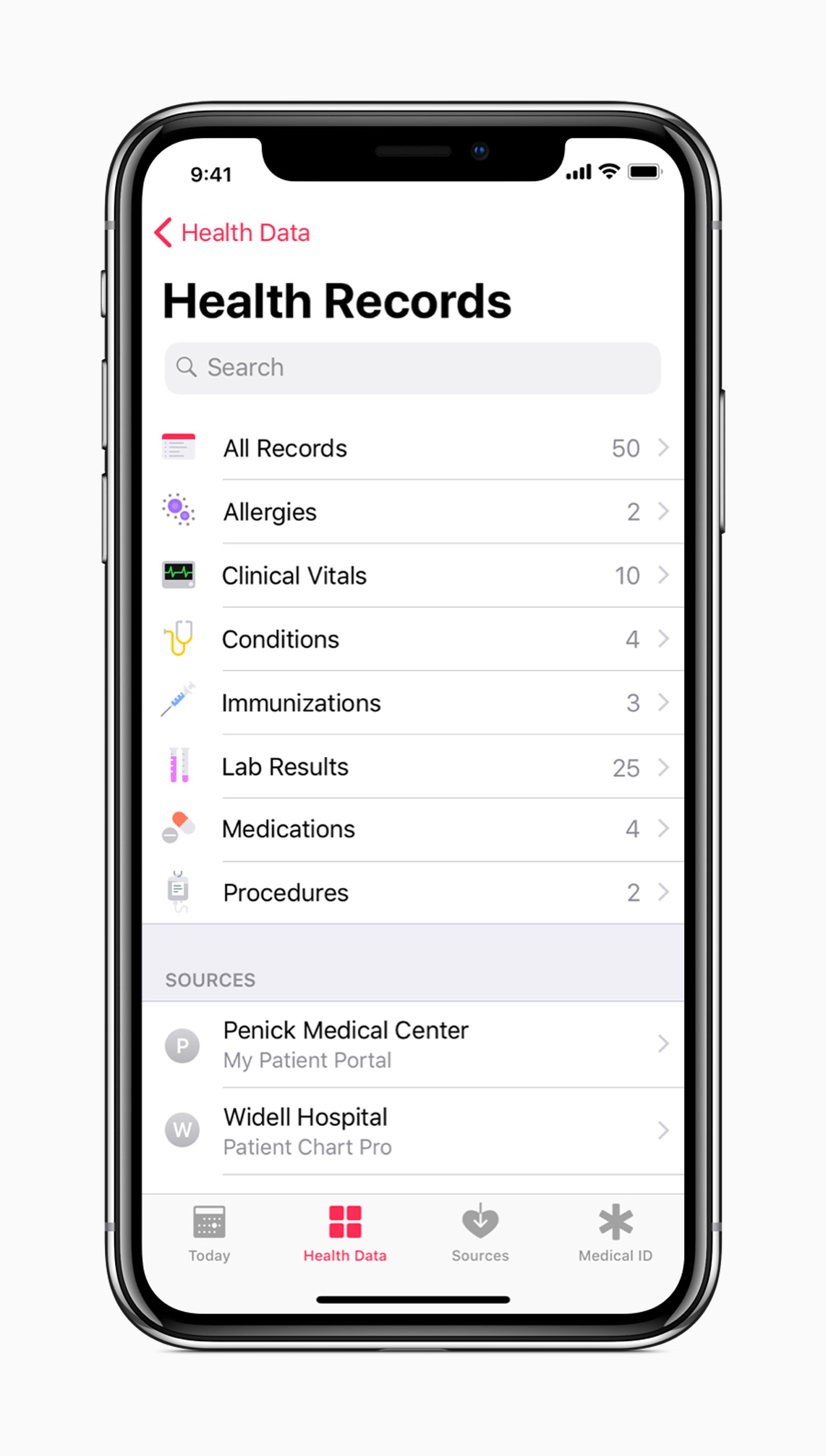 Apple is revolutionizing the way patients monitor their medical records by incorporating medical documents right into the Health app on iPhones. The records can include allergies, medications, immunizations, lab results, and more, according to a company news release.
Medical records are usually stored in multiple locations, making it difficult for each provider to piece together the bigger picture of an individual patient's health. This recent change also helps patients have control over their own health records and review them as often as they like.
This feature can be particularly helpful to anyone who needs to keep track of multiple allergies or in-depth lab results. It is also convenient for people who are prescribed multiple medications and need to check that none of the prescriptions are conflicting.