Posted November 22, 2017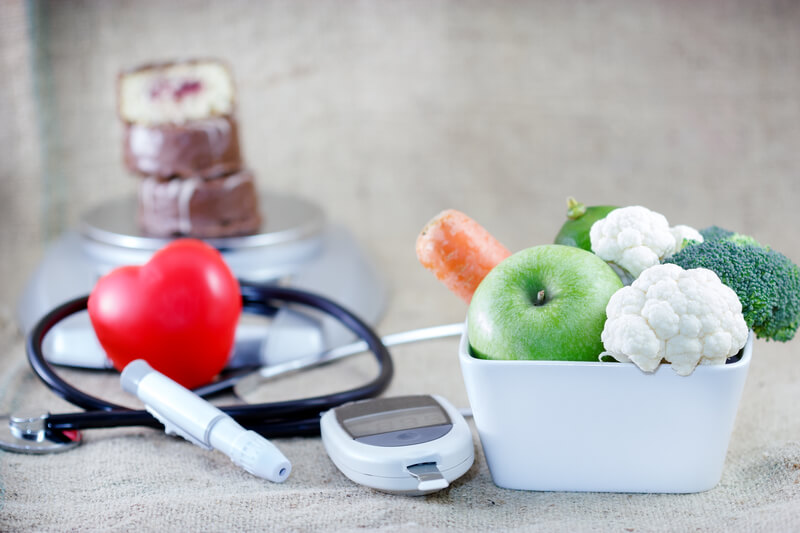 More than 30 million people are living with diabetes, a chronic disease where there is a high level of sugar in the blood.
Of those millions, nearly 28 percent do not know they even have this disease and are not caring for themselves properly. More than 7 million of people who have diabetes are undiagnosed, according to the 2017 National Diabetes Statistics Report.
Even though a chunk of the population deals with diabetes every single day, the general population knows little to no factual information about it. Did you know there is actually two types of diabetes?