Posted December 1, 2017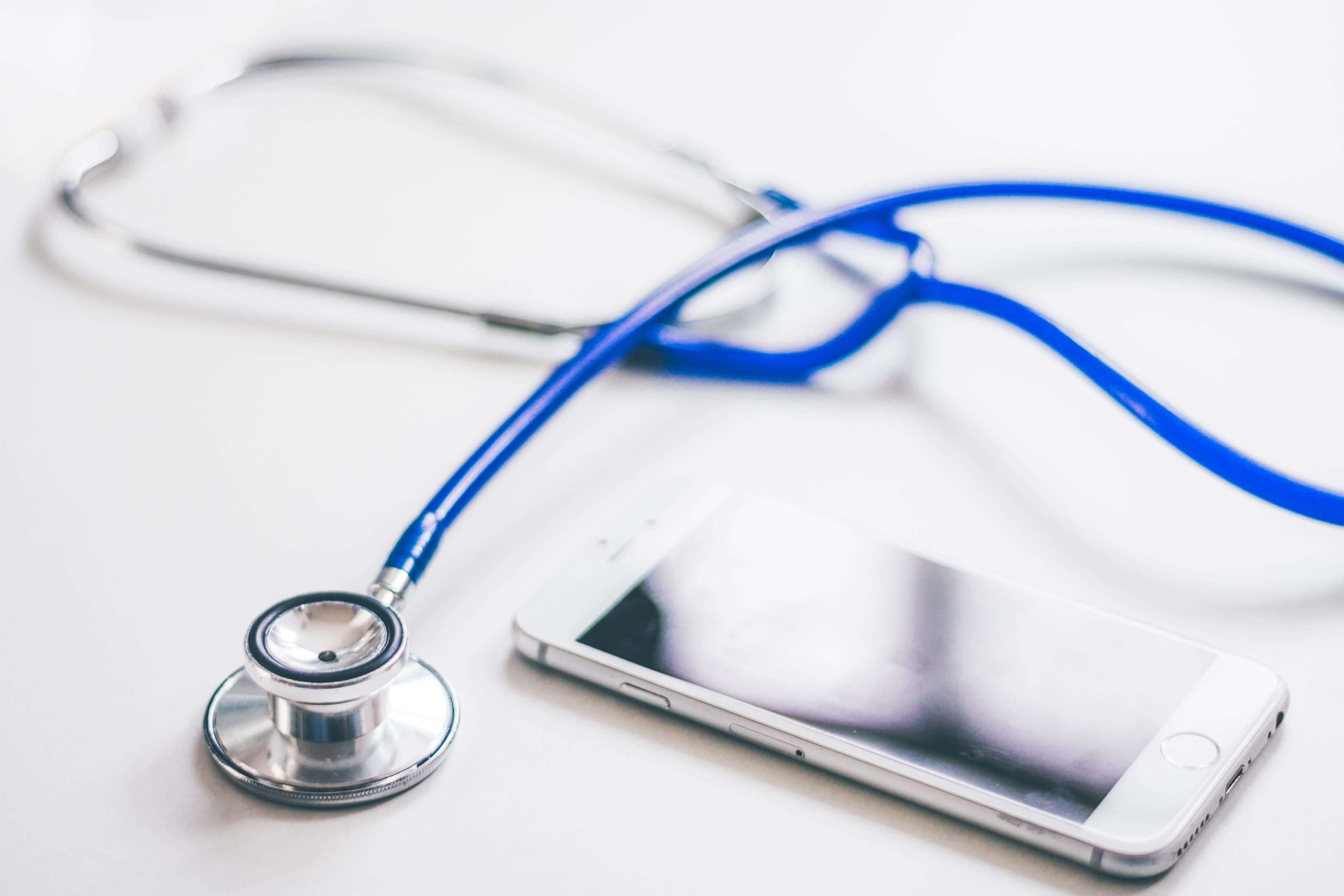 If you're a nursing student looking for some insight into the industry, or a seasoned nurse seeking some extra inspiration, these speeches will get you motivated.
TED is a nonprofit organization focused on spreading ideas and sparking conversation in the form of motivational speeches. The organization was born in 1984 as a conference to bring together Technology, Entertainment and Design. Today, independent TEDx events around the world cover nearly any topic, in more than 100 languages.
Here are five professionals who will bring out your passion for nursing all over again: