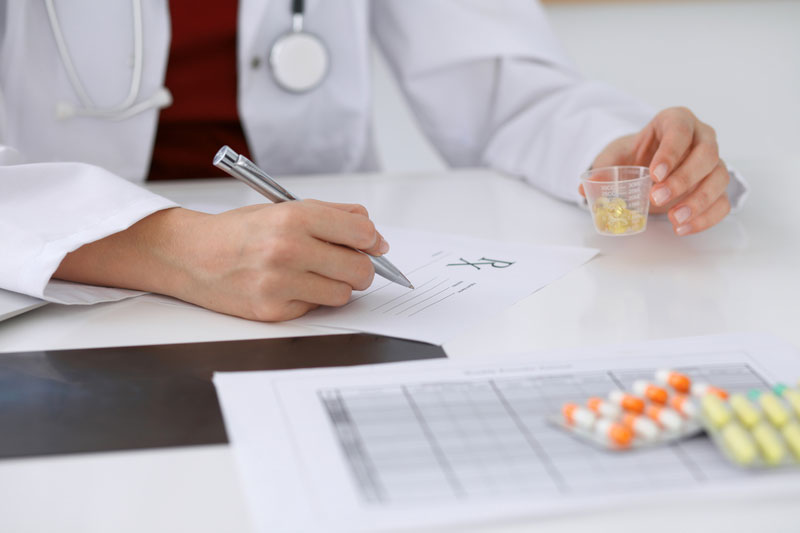 The U.S. Food and Drug Administration created a website to help health care providers treat patient infections effectively.
The new approach is part of an effort to combat antimicrobial resistance, which is the ability of microbes to grow in the presence of a drug that would normally limit their growth. Acting as an aid for health care professionals who make prescribing decisions, the website will guide professionals to prevent the spread of resistant bacteria, which is one of the world's most pressing public health issues.
According to the Centers for Disease Control and Prevention, the overuse of antibiotics is a preventable cause of increases in drug-resistant bacteria. Each time a patient takes antibiotics, sensitive bacteria are killed and the resistant ones remain and continue to multiply.