Posted August 15, 2017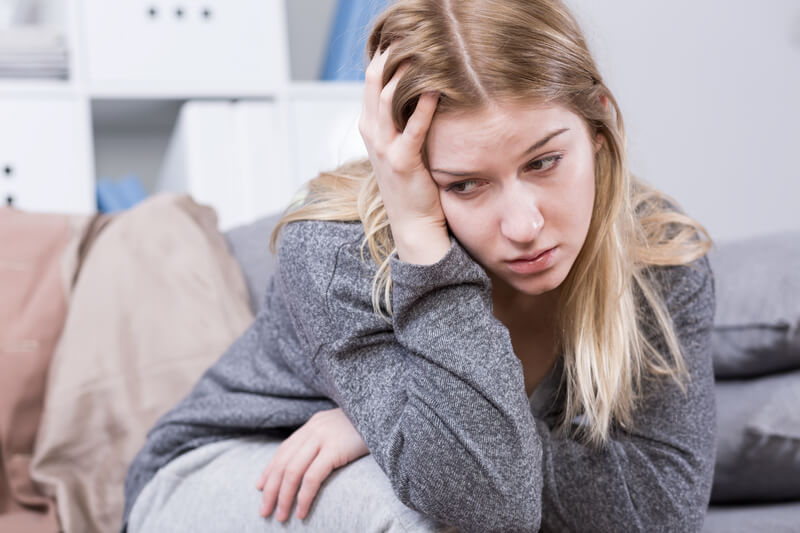 Becky had built a successful career by the time she and her husband decided to become parents. At age 33, she got pregnant without any trouble and had an ordinary, healthy pregnancy. She gave birth to a baby girl without any complications and started breastfeeding successfully right away. Everything seemed great for a while—until it wasn't.
A month or so into her new life, she started feeling different. She was angry, sad, anxious, and overwhelmingly tired. She had trouble thinking clearly. It was more than just "the baby blues," so at her six-week checkup, she mentioned how she was feeling. Her healthcare provider diagnosed her with postpartum depression and prescribed an antidepressant.