Posted January 31, 2018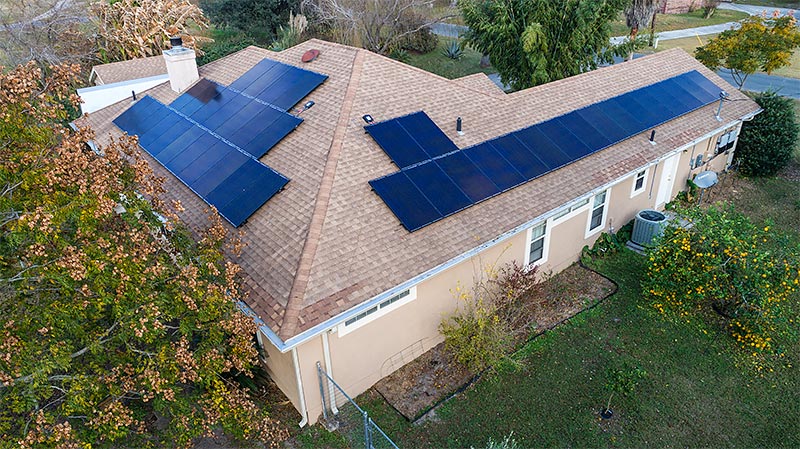 Photo by Mike Heston
There are more than 1 million solar installations spread throughout the country, and the numbers keep on growing. The number of solar installations more than doubled from 2015 to 2016, and it is the fastest growing form of power.
CEUfast CEO Julia Tortorice recently joined the solar energy revolution when she installed solar panels on the roof of her Florida home. She wanted to make the switch to solar energy for years to make a positive impact on the environment.
"I think solar energy options decreases our reliability on carbon products," Tortorice said.