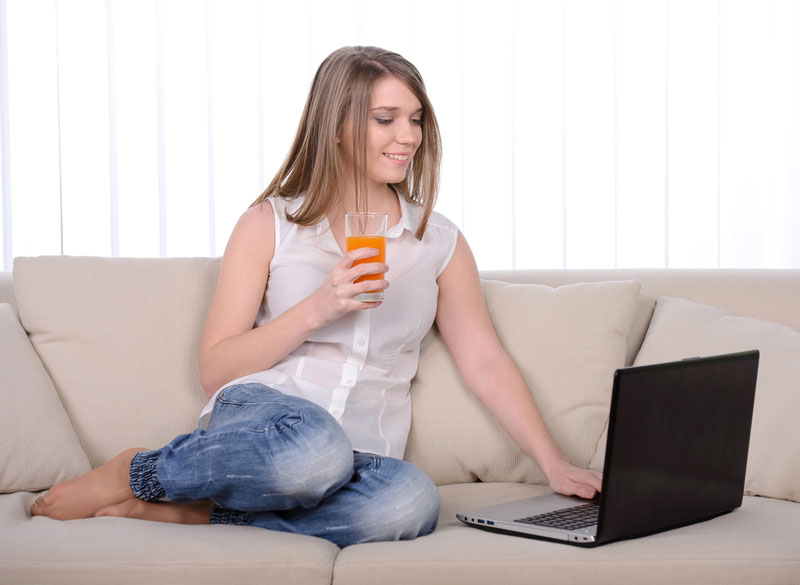 Tired of working long hours at the hospital and not seeing your family? Well, I have news for you. You can have an RN career from the comfort of your own home.
You may have heard of nurses working from home and thought, "that'd be a great opportunity to spend time with my family," or "I could use the extra cash," but then dismissed that option.
You may have thought work at home opportunities for nurses are limited and far in-between. After all, you've got to work in a hospital, office, clinic or at the very least, a patient's home to practice nursing, right? Wrong.
As nurses, you have knowledge that is very valuable and you can provide that knowledge outside of hospital walls.