Posted December 5, 2017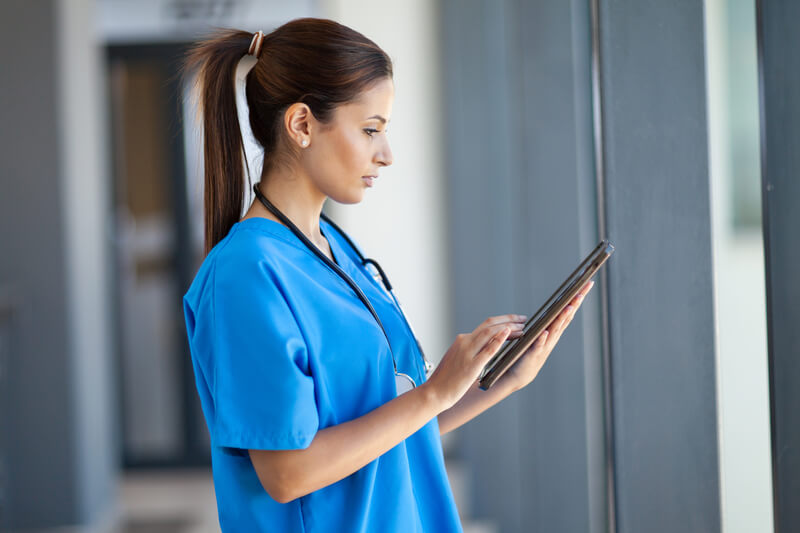 Facebook, Instagram, Snapchat, Twitter — and now another social networking website?
Really, who actually needs another online profile? Well, you.
Nurses, nursing students and other healthcare professionals should sign up for a LinkedIn account for career development. The professional networking website is beneficial to people from all industries. Professionals ranging from recent college graduates to CEOs can join LinkedIn to make connections, showcase their experience and recruit employees.