Posted January 25, 2018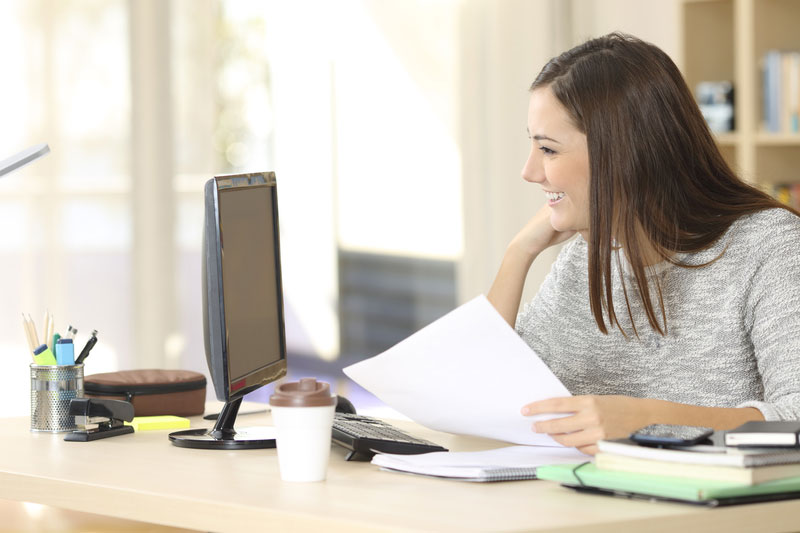 You may have graduated nursing school, but now you have another step before you can start saving lives. There's only one thing standing between you and your goal of becoming a nurse: the NCLEX RN exam.
With a 100 percent pass guarantee, BoardVitals helps you prepare for this important exam with the resources you need to excel.
The National Council Licensure Examination (NCLEX-RN exam) is a test used to see if someone is qualified to begin practicing as an entry-level nurse. The questions are designed to test the critical thinking skills a nurse needs to make educated decisions while on shift.