Posted December 31,2013
(Updated April 12, 2017)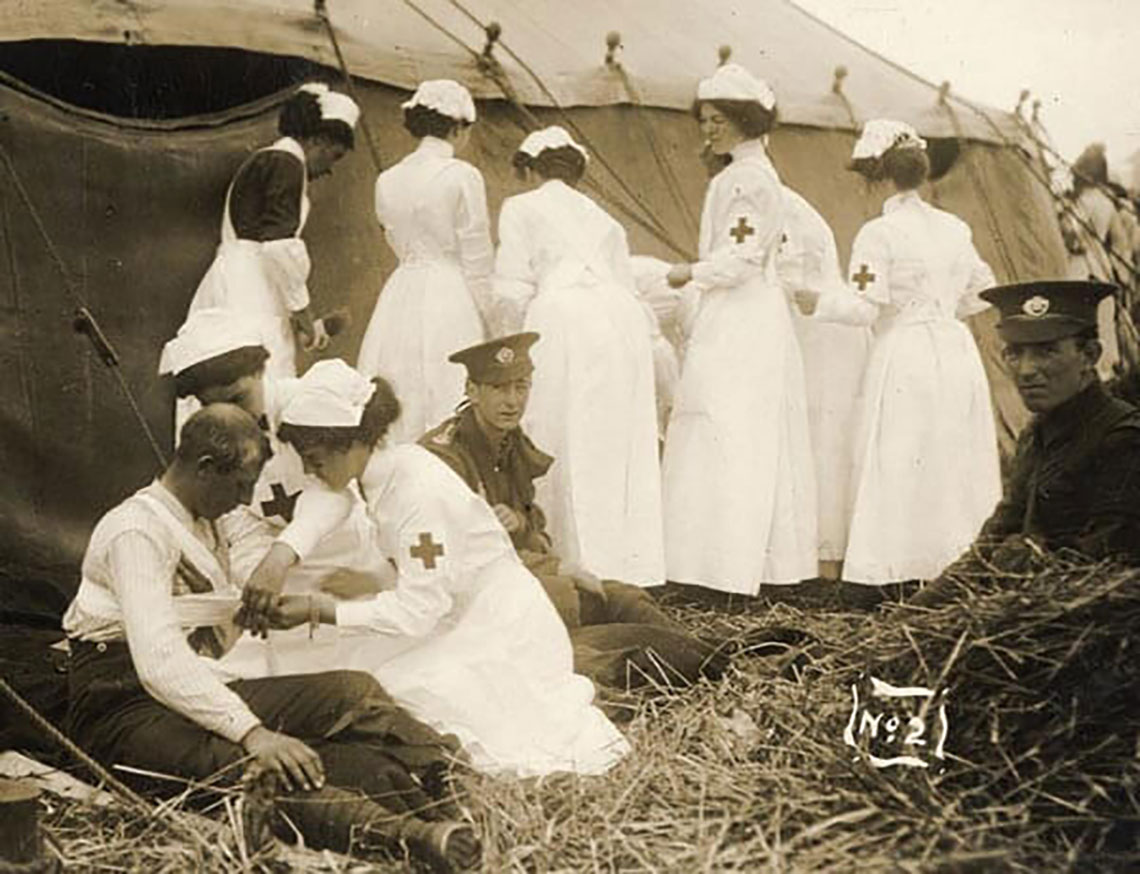 World War I was a profound event that played an important role in the placement and future advancement of women within the military. It demonstrated not only that women were capable of duties supporting active military troops, but also that their own enlistment in the military was invaluable in multiple capacities.
This is particularly true when looking at nurses and the service and care they provided the US military during WWI; both the Navy and the Army allowed women to become more mobilized than ever before.