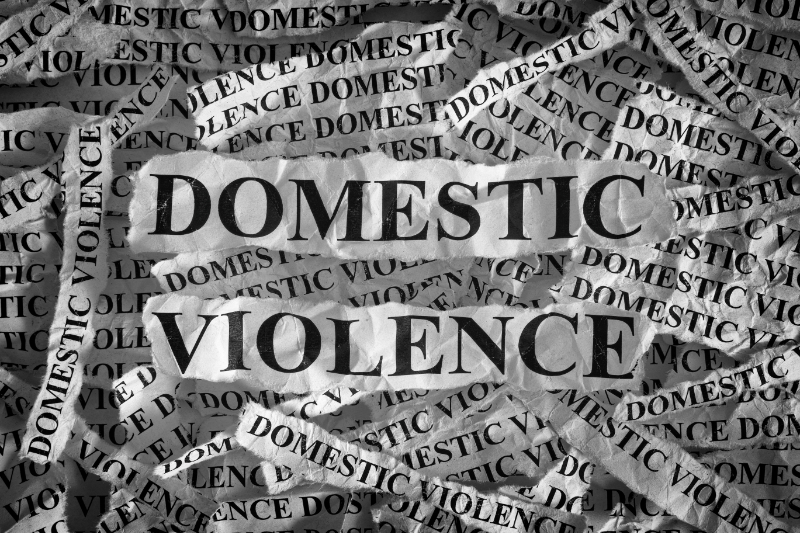 CEUfast is now offering a domestic violence course to comply with the state of Kentucky requirement for healthcare professionals.
During the 1996 Regular Session of the Kentucky General Assembly, House Bill 309 was enacted. HB 309 mandates domestic violence training requirements for multiple individuals and groups involved in the potential prevention, intervention, or response to domestic violence situations. The bill contains the following provisions for nurses licensed in Kentucky:
The course shall include the dynamics of domestic violence, effects of domestic violence on adults and child victims, legal remedies for protection, lethality and risk issues, model protocols for addressing domestic violence, available community resources and victim services, and reporting requirements. The training shall be developed in consultation with legal, victim services, victim advocacy, and mental health professionals with an expertise in domestic violence.
No later than June 30, 1999, every health care or mental health professional licensed or certified pursuant to KRS Chapters 309, 311, 319, 335, or 314 on the effective date of this Act shall successfully complete a three (3) hour training course which meets the requirements of subsection (2) of this section. Persons who are granted licensure or certification after the effective date of this Act shall successfully complete the training within three (3) years of the date of initial licensure or certification.
Thus, all nurses with active licensure status on July 15, 1996 had a mandatory requirement to earn 3 hours of Kentucky Board of Nursing approved Domestic Violence CE before July 1, 1999. This is a one-time earning requirement. Any nurse licensed after July 15, 1996, has 3 years from the date of initial licensure to earn the one-time 3 hours of Domestic Violence CE.
In May of 1998, Kentucky programs of nursing began including domestic violence in their curriculum. This course is 3 contact hours and may be applied to the continuing education requirement for the earning period in which it is completed.
Who must complete this courses:

Nurses educated at a nursing program outside of Kentucky, and
Nurses who graduated from a Kentucky program of nursing prior to May of 1998
The Domestic Violence continuing education requirement is a one-time requirement and certificates should be retained until retirement.
The CEUfast "Domestic Violence, Sexual Violence, Intimate Partner Violence (Kentucky)" course discusses the topic of domestic abuse. It goes over the associated behaviors, an explanation of the cycle of violence, and a thorough review of the descriptions of the perpetrator and the victim. In addition, mandates against domestic violence, especially those prevalent to the state of Kentucky, recommended actions for intervention, and the role of the healthcare professional are all covered in detail.
CEUfast is an accredited provider of continuing nursing education by the American Nurses Credentialing Center's COA. Customers can purchase annual subscriptions for unlimited access to CEUfast's course library. To sign up for an account, visit ceufast.com/starttoday.