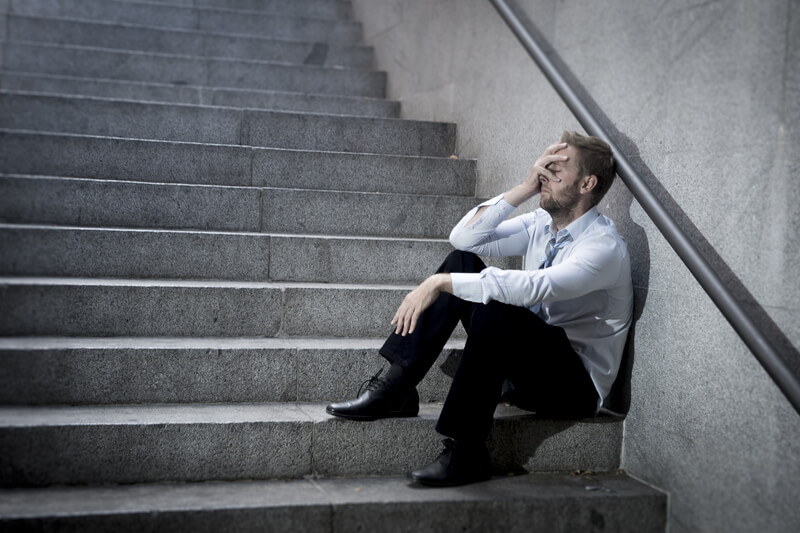 CEUfast is now offering two different suicide prevention courses to comply with the state of Washington's requirement for healthcare professionals.
In 2012, the state of Washington passed the Matt Adler Suicide Assessment, Treatment and Management Act of 2012 to require professionals to complete suicide prevention training.
The law is named after Matt Adler, a 40-year-old Seattle attorney and father who killed himself in Seattle, Washington in 2011. He was one of 992 people who killed themselves in the state just in that year alone, according to the Washington State Department of Health.
Adler's wife pushed for passing the law and Washington signed it into law with the goal of decreasing the state suicide rate.
"Approximately ninety percent of people who die by suicide had 16 a diagnosable psychiatric disorder at the time of death. Most suicide 17 victims exhibit warning signs or behaviors prior to an attempt," the law reads.
Through proper education, professionals can learn to identify the warning signs before any suicide attempt actually happens.
To meet these requirements CEUfast developed two WA specific courses to train healthcare professionals on assessing, managing and preventing suicide.
The self-paced courses cover different aspects of the topic as they serve different purposes.
The 3-hour course offers a comprehensive review of suicide as where the 6-hour course actually trains professionals on suicide assessments.
The following professionals must take the 6-hour course:
Advanced social workers and independent clinical social workers, marriage and family therapists, mental health counselors, and psychologists.
The following professionals must take the 3-hour course:
Certified counselors and certified advisers, chemical dependency professionals, occupational therapists, and occupational therapy assistants.
People in the professions listed above must complete their first training course before the first full continuing education reporting period after the effective date or the first full continuing education reporting period after initial licensure, according to WSDH.
After taking the course, professionals must complete training once every six years to stay up to date.
The courses are important in Washington particularly because it is still a growing issue. The Washington State Department of Health reported 1,136 people committed suicide in 2015. But the issue expands far beyond the Pacific Northwest state.
Suicide is a rising epidemic nationwide. From 1999 to 2014, the suicide rate in the United States increased 24 percent and reached a 30-year high, according to the National Center for Health Statistics. More than 42,770 lives were lost in 2014 –However, this 10th leading cause of death in the country is also a preventable public health issue.
Be part of the solution through proper education, training and management.
After taking your appropriate suicide prevention course, browse the full course list to see what else CEUfast has to offer.
CEUfast is an accredited provider of continuing nursing education by the American Nurses Credentialing Center's COA. Customers can purchase annual subscriptions for unlimited access to CEUfast's course library. To sign up for an account, visit ceufast.com/starttoday.