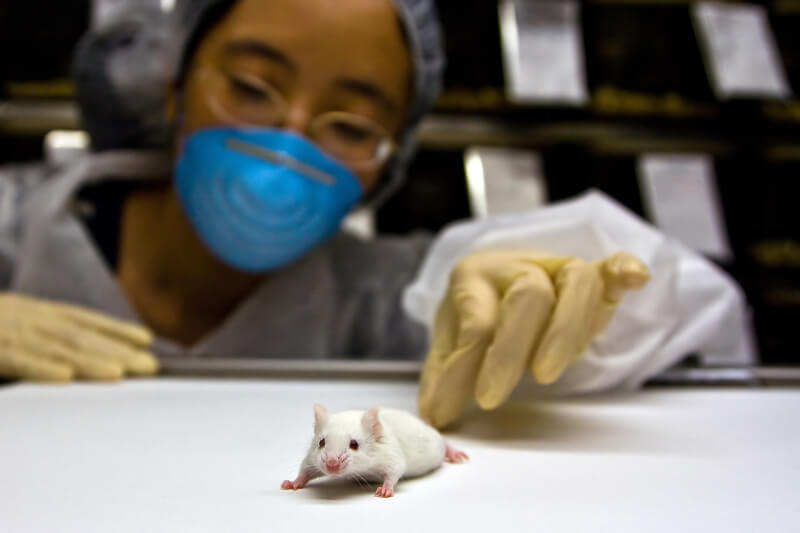 A rising mice population results in a surge in the number of Lyme disease cases diagnosed.
Healthcare professionals are strongly encouraged to continue their education on tick-borne diseases to reduce the amount of people suffering from illness related to tick-infestation.
In order to stay up to date on reducing the spread of such diseases, CEUfast offers the Tick Borne Diseases Course (1 contact hour). The virtual self-paced course is a convenient way to refresh on the topic and learn new concepts and practices, too. The course trains on strategies to reduce tick bite risks, how to recognize symptoms of tick-borne illnesses and how to choose appropriate treatments.
It is important that professionals stay updated on this topic because tick bites can happen easily and if they go unnoticed long enough, it could be detrimental to an individual's health.
After spending a summer day enjoying the great outdoors, some may find a little hitchhiker latched onto their ankle. These critters find their way into homes all the time on people, pets and rodents.
The external parasites attach their mouths to animal skin to feed on their blood in order to live, develop and produce eggs. In fact, these eight-legged creatures survive by feeding entirely on blood throughout their entire lifetime.
After a tick sinks its teeth into flesh, it can take about 24 hours for the tick to transmit diseases like Lyme disease. The tick-borne illness Lyme disease shows up through symptoms like a rash, headache, fever and chills. Later on it can cause arthritis, neurological and cardiac disorders.
During the summer months, the risk for these bites goes up dramatically. Based on data from 2001 to 2014, June and July have proven to be the most risky months for Lyme disease, according to the Centers for Disease Control and Prevention.
"Lyme disease patients are most likely to have illness onset in June, July, or August and less likely to have illness onset from December through March," the website reads.
But those most at risk are people in the northeast and upper Midwest states, where 95% of confirmed Lyme disease cases were reported in 2015, according to the CDC.
The 14 states where most Lyme disease cases were reported in 2015 are:
Connecticut
Delaware
Maine
Maryland
Massachusetts
Minnesota
New Hampshire
New Jersey
New York
Pennsylvania
Rhode Island
Vermont
Virginia
Wisconsin
But what is leading to the increasing amount of Lyme cases in this concentrated region of the nation? Mice.
The small, furry rodents serve as breeding grounds for ticks.
NPR published a story Forbidding Forecast for Lyme Disease In The Northeast in early March about how a plague of mice led to a peak in this disease.
Ticks love mice and naturally latch on to them. Mice infect about 95 percent of the ticks that feed on them, NPR reported.
According to the news article, counting mice helps researchers estimate how many Lyme disease cases will occur the following year – and 2017 is not looking so great.
However, tick-borne diseases are not restricted to northeastern and upper Midwest states. They impact people nationwide.
In 2011, Texas Senator Chris Harris passed Texas Senate Bill 1360, the "Lyme Disease Bill." As a chronic survivor of Lyme disease, he set out to increase awareness, improve education and reduce the amount of tick-borne diseases by encouraging nurses to continue learning about the topic.
Advanced Registered Nurse Practitioners (ARNP), Licensed Practical Nurses (LPN), Licensed Vocational Nurses (LVN) and Registered Nurses (RN) can learn to recognize, treat and prevent tick diseases through the Tick Borne Diseases Course (1 contact hour).
CEUfast is an accredited provider of continuing nursing education by the American Nurses Credentialing Center's COA. Customers can purchase annual subscriptions for unlimited access to CEUfast's course library. To sign up for an account, visit ceufast.com/starttoday.