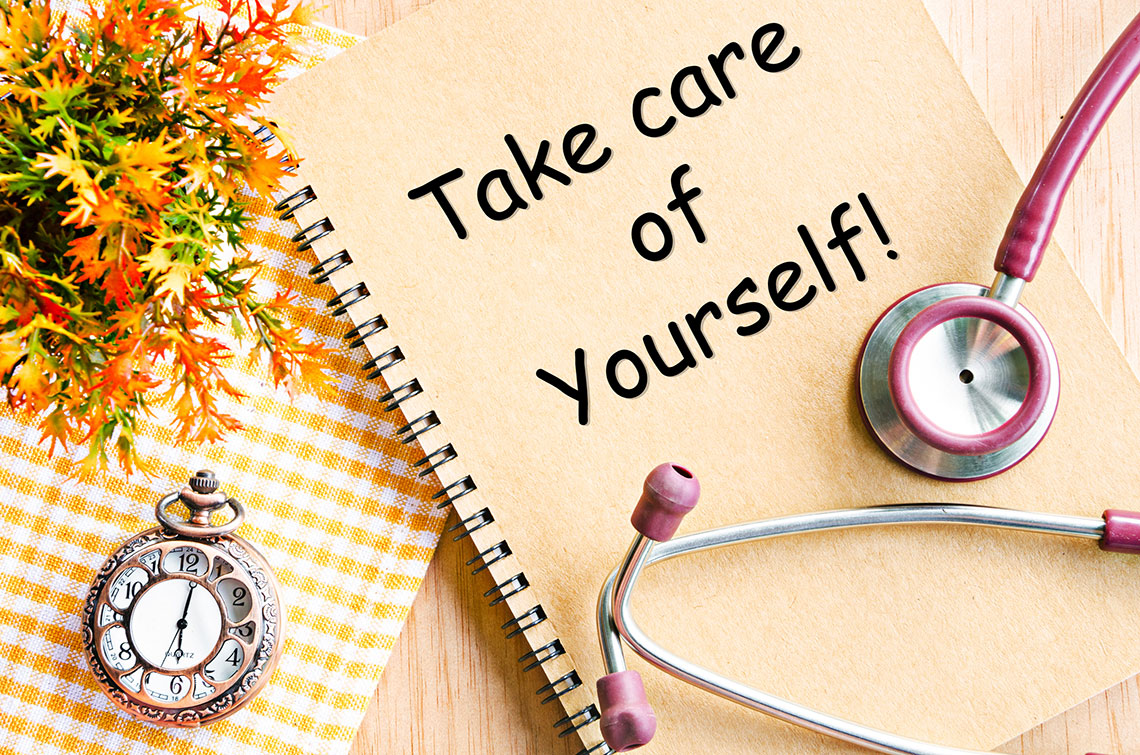 Near the end of a long, demanding shift, do you ever contemplate why you got into the nursing profession in the first place? Sometimes, it's good to reflect on your life and make sure that you're taking care of yourself physically and mentally, as self-care can go a long way to benefit your overall well-being.
The most important thing is: You have to be able to take care of yourself first in order to take care of others.
So, here are a few tips and tricks to help.