Posted June 22, 2017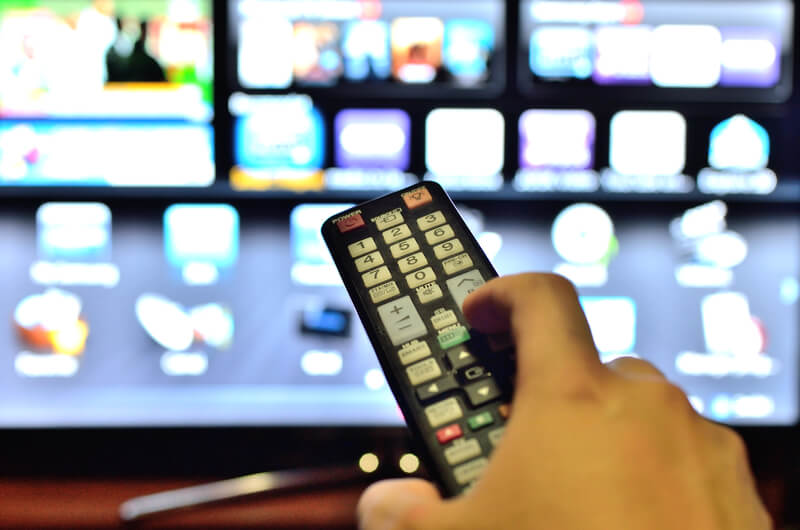 Hospitals, like courtrooms, are natural epicenters of drama and life-changing events. Is it any wonder then that we keep returning to them for entertainment? The doctors and nurses who walk the hallways of TV hospitals are written to live up to that larger-than-life image—even if it's at the cost of accuracy and authenticity.
Please enjoy this list of our favorite medical practitioners to grace the small screen. Which are the worst? Which are the best? We'll leave that distinction up to you.