Posted February 16, 2017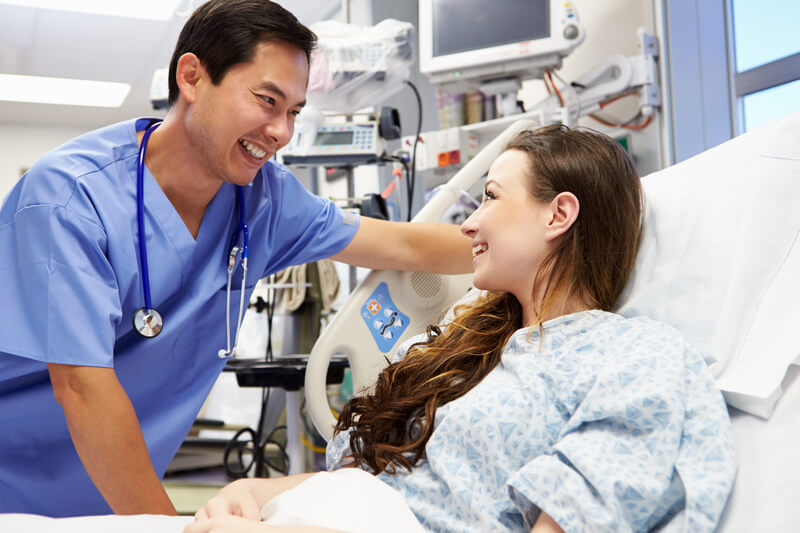 There's no doubt that male nurses are in the minority. According to Mid America Nazarene University, for the 3.2 million female nurses nationwide, there are only 333,000 male nurses. That's one man for every 9.5 women. However, those numbers are steadily increasing. Between 1970 and 2013, the proportion of male nurses more than doubled from 3.9 percent to 8.1 percent.
Whether you are a male nurse or work by their side, here are a couple helpful reminders that break the all-too-common stereotypes about men in nursing.