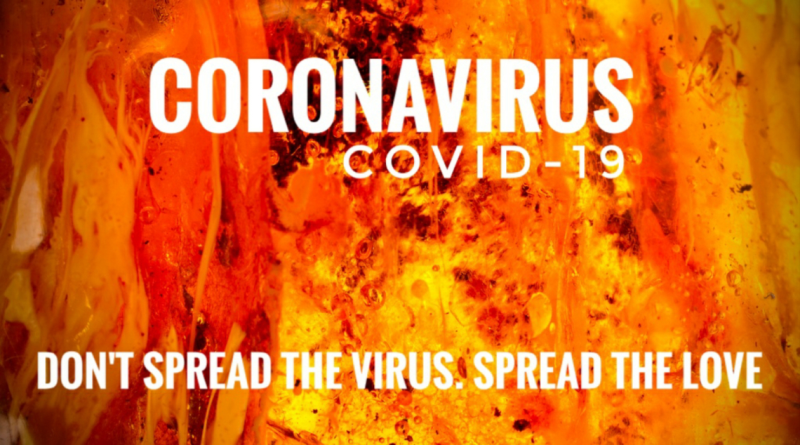 LAKE CITY, FL., April 1, 2020 - As positive cases of the coronavirus or COVID-19 continue to escalate within the United States and the world's nurses, doctors and other medical professionals are placed on the front lines, CEUfast has worked diligently to find a way to help our healthcare professionals during this difficult time.
In order to stay up-to-date and informed on the latest educational topics and courses, CEUfast will temporarily reduce its Annual Subscription Rate to $34, making it more affordable and accessible to healthcare workers across the board. CEUfast is also offering their newly released Coronavirus Disease 2019 (COVID-19) Course, which helps participants correctly prevent, identify and treat the potentially deadly virus, at no cost to complete.
"With all 50 states within the U.S. having reported positive cases of COVID-19, everyone is being affected in one way or another," said Julia Tortorice RN, MBA, MSN, NEA-BC, CPHQ, CEUfast CFO and lead nurse planner. "We believe that it's vitally important to support our healthcare professionals that are risking their lives to save the lives of others during this global pandemic."
Globally, the coronavirus has now killed more than 30,000 people and has topped more than 650,000+ diagnosed cases. In many cities and states throughout the country, government officials have temporarily closed down schools, restaurants, movie theaters, concert venues, vacation rentals, public buildings and other businesses to try to slow the spread of the virus.
While many Americans and people around the world have been asked to stay home in self-isolation or quarantine, healthcare professionals have been working around the clock to save and protect our loved ones during this growing pandemic. CEUfast would like to take this opportunity to thank all the nurses, doctors and other medical professionals that are working hard to keep this country healthy and safe.