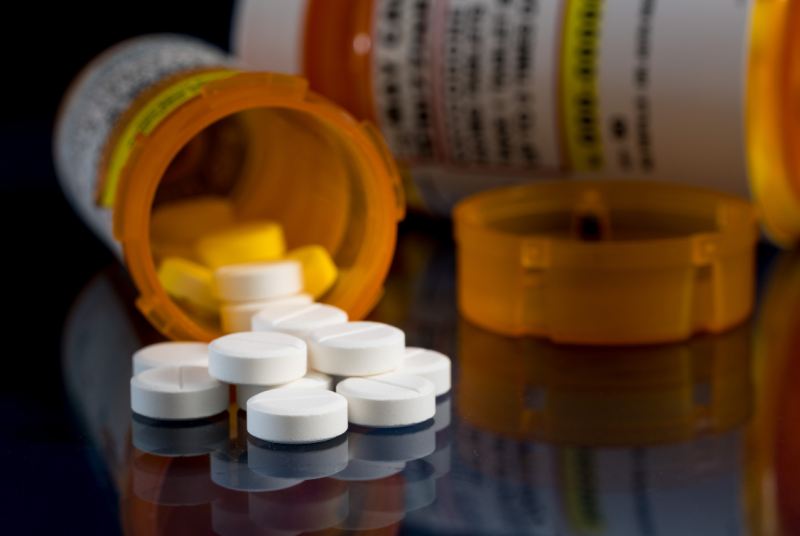 Beginning June 27, 2023, all Drug Enforcement Administration (DEA)-registered practitioners are required to meet a one-time, eight-hour training requirement, focusing on treating and managing patients with opioid or other substance use disorders.
This initiative comes in response to the ongoing opioid crisis, and it aims to ensure that all DEA-registered medical professionals are adequately equipped with the knowledge and skills necessary to identify, treat, and manage patients affected by opioid and other substance misuse.
All DEA-registered practitioners, except for practitioners that are solely veterinarians, will be required to check a box on their online DEA registration form affirming that they have completed the new training requirement. Whether it is an initial or renewal registration, the deadline for completing this new training requirement is the date of a practitioner's next scheduled DEA registration submission.
To meet this new mandate, CEUfast has designated three courses to help practitioners satisfy this requirement:
For more information regarding the new training requirement, please visit the DEA's official website:
https://www.deadiversion.usdoj.gov
.