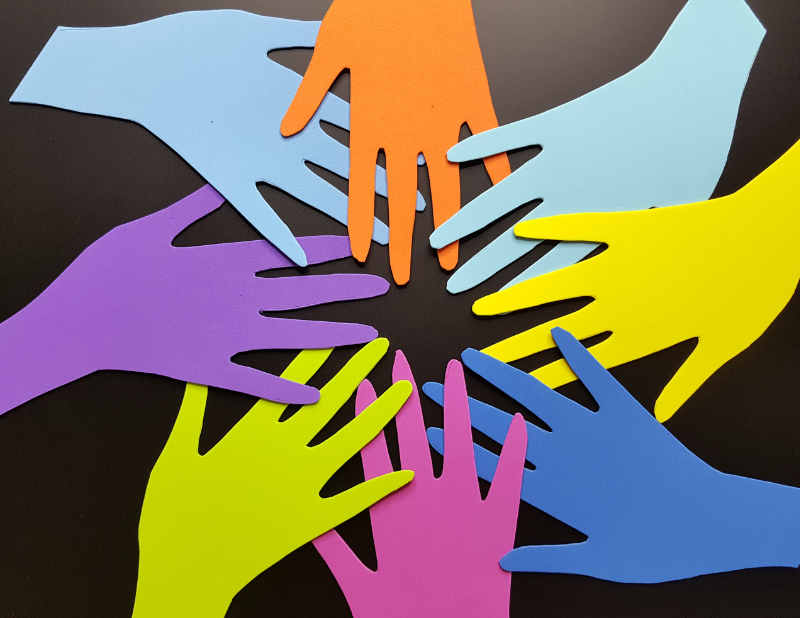 CEUfast is now offering a cultural competency course to comply with the state of Nevada requirement for healthcare professionals.
During the Legislative session, Assembly Bill 327 was passed and will become effective January 1, 2022. The bill requires that all licensee holders (RNs, LPNs, APRNs, CRNAs) complete one or more courses of instruction that provide at least 2 hours of continuing education relating to cultural competency, diversity, equity, and inclusion. This is to be completed with EVERY renewal cycle.
Per the Nevada State Board of Nursing: "Any licensee who submits a renewal application on or after January 1, 2022, will be required to attest that they have completed this requirement to be eligible for license renewal. Therefore, it is vital to plan ahead to make sure that you have completed all continuing education requirements for submitting your renewal application."
The CEUfast "Cultural Competency: Current Practice" course provides learners with a look at different cultural groups healthcare providers encounter in their work, including nontraditional groups outside the confines of race and ethnicity, such as the LGBTQ community. It also summarizes the events that led to establishing and implementing the National CLAS standards with a brief overview of each standard. This course meets the new Nevada Requirements.
CEUfast is an accredited provider of continuing nursing education by the American Nurses Credentialing Center's COA. Customers can purchase annual subscriptions for unlimited access to CEUfast's course library. To sign up for an account, visit ceufast.com/starttoday