Posted Tuesday September 21, 2015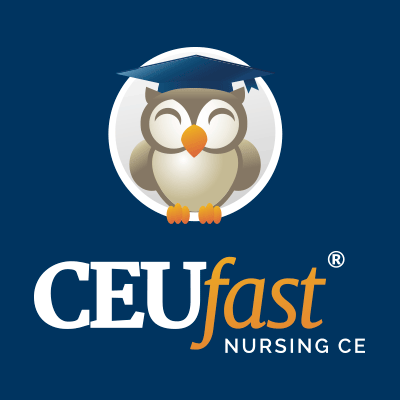 ABC's 'The View' got a lot of nurses riled up last week after comedians Joy Behar and Michelle Collins made dismissive comments about Miss Colorado, a Miss America contestant who shared a monolog about the impact of her job as a nurse while dressed in her scrubs and stethoscope for the talent portion of the beauty competition.
In response, tons of nurses sounded off, including Lake City resident Julia Tortorice. Tortorice, an RN, MBA, MSN, and Donna Thomas, RN, MSN, BHSEd, launched CEUfast.com, a continuing education platform for nurses in 2001. Tortorice writes for CEUfast's blog, and once she heard Behar's comments about stethoscopes being for doctors only and Miss Colorado's scrubs being a "costume", she felt compelled to pen an article entitled ATTN Joy Behar & 'The View': Don't Mess with Nurses.