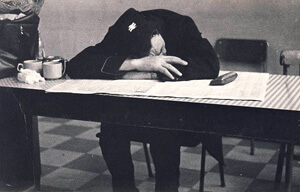 Working the night shift affects everyone, not just nurses.
Working the Night Shift
Night shift nurses might be the envy of some of their colleagues if they receive increased pay, but I can assure you that being a night shift nurse comes with a high cost: your health. Since the beginning of industries requiring 24-hour work shifts, we have sensed that working night shift hours doesn't resonate well with our bodies. Past studies have shown that the effects of working night shifts cause all sorts of chaos to our system; recent studies tell us why.