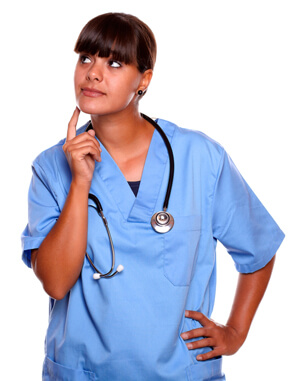 So, you're barely out of nursing school and you're interested getting a nurse management role.
While you may wish to dive right into nursing management or administration after receiving your asn, bsn or even an msn, it's rarely a good idea.
These positions are highly competitive, and they're hardly ever served up on a silver platter, so you have to work hard and work smart.