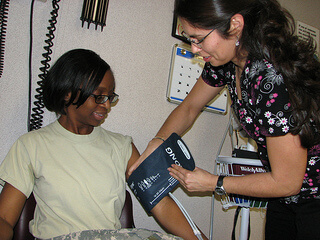 Working with our patients is definitely the best part of nursing.
17 Least Favorite Nursing Duties
For the most part, I think all of us nurses love what we do. We wouldn't have become nurses in the first place if we didn't. Our job is stressful in ways that many other jobs aren't, and it takes a very special person to become a nurse. Alongside that stress, however, comes job satisfaction and rewards that cannot be found in any other vocation either. There is nothing better than nursing patients back to health and receiving their love and appreciation in return. That's probably the best part of our job. So, what is the worst part? Here are a few of our least favorite things.