Special Discounts and Deals for Celebrating Nurses Around the World During Nurses Week 2023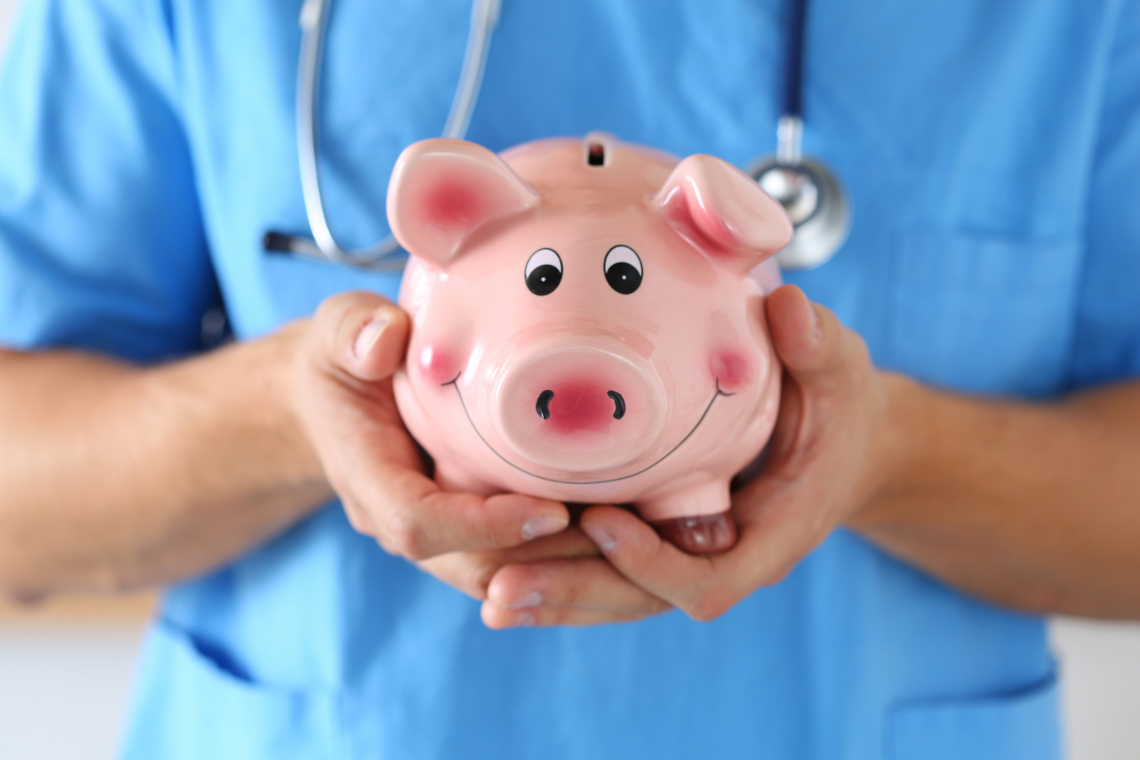 Nurses Week is a time to celebrate all the dedicated, hard working, and compassionate nurses that are an integral part of the healthcare system. According to the American Nurses Association, this annual celebration takes place from May 6 through May 12, which is Florence Nightingale's birthday.
Nurses play a vital role in providing patient care, education, and support to both patients and their families. As a thank you, CEUfast Inc. is giving away a dozen $50 gift cards and one $100 gift card per day during Nurses Week (May 6 - May 12).
Discounts and specials happening during Nurses Week:
Apparel
Food
Electronics & Technology
TLC
To enter for the gift card giveaway, simply provide your name, email and choose which nurse apparel store you would prefer to receive a gift card from. Winners will be chosen at random and announced on the contest page and may also be announced on CEUfast social media channels. Daily winners will be announced on the day they win. Limit 1 entry per person. Winners must verify their email address to be able to receive email gift cards. Physical gift card winners must provide a verified mailing address to claim their prize by May 31st. Physical gift winners will need to have a valid US address. Participants must be 18 years old. No purchase is necessary.
CEUfast, Inc. is an accredited provider of continuing education by the American Nurses Credentialing Center's Commission on Accreditation (ANCC provider #P0274). CEUFast is committed to providing quality nursing education at a low cost to nurses all over the United States.