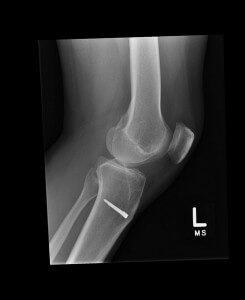 It's not always appropriate to post medical imagery online.
What Is Right and Wrong When it Comes to Posting Medical Pictures Online?
As a medical professional, you deal with confidential information every day. People come in for a medical exam because they are concerned about a health-related issue. They might be concerned about something shameful or embarrassing, but they are led to believe that they can trust their medical professionals with any concern whatsoever. Imagine a patient's horror when he or she finds out their medical professional posted pictures of them online. I wish I were kidding, but I am not. This has happened, and in some cases, it shouldn't.