New App Gives Texas Nurses Shift Flexibility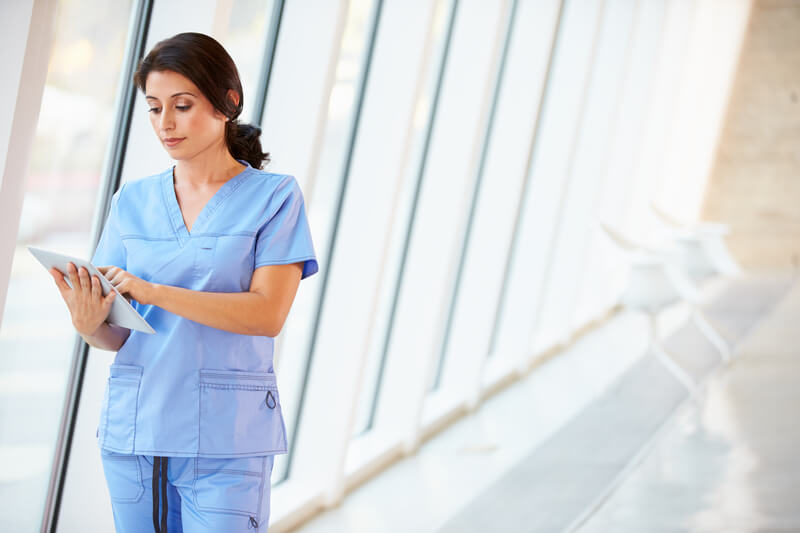 While hospitals continue to face a nationwide nursing shortage, a Texas-based startup created an on-demand solution to transforming healthcare staffing. The Praos Health app gives Texas nurses and healthcare facilities the power to meet staffing needs with the swipe of their fingertip.
The patent pending Praos web and mobile platform work similar to an 'Uber-like' service by matching nurses directly to per diem shifts available at nearby facilities. Nurses can select shifts based on location, pay rate and shift time. The app then sends shift reminders, shift instructions, timestamping, driving directions and facility ratings.
Streamlining nurse staffing
Nurses use Praos completely free of charge, skipping deductions, fees and staffing agencies. Without locking into a contract, nurses also avoid weekend and holiday requirements. Praos is ideal for nurses juggling caring for family around their work schedule or those trying to bring in extra money.
Healthcare facilities also benefit from this service while tackling the nursing shortage, which has been a battle for decades now. As people live longer and retire earlier, hospitals struggle to keep up with the increasing demands of nurses.
Estimates show the demand for RNs in Texas will rise 86 percent by 2020 and the RN demand will exceed supply each year until 2030 in most of Texas, according to the Texas Department of State Health Services.
Hospitals can use Praos to fill shifts based on demand without any excessive upfront costs. Connecting understaffed facilities with available and qualified nurses helps healthcare professionals better serve their communities.

Empowering Texas nurses with freedom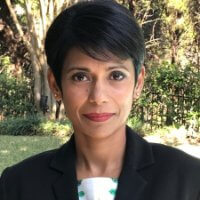 Praos Health launched in June 2017, redesigning healthcare staffing in Central Texas with an easy-to-use mobile app. The concept is the brainchild of founder and CEO Rohini Bochaton, who knew the solution to closing the gap between busy nurses and understaffed hospitals would be found through modern technology.
Bochaton
remembers her late mother sacrificing spending time with family for years while pursuing her nursing career. Recognizing the need to balance family with the rigorous demands of nursing, she founded Praos to give nurses flexibility while their lifestyles change from nursing graduates, to young professionals starting families, to late stage careerists. She had a vision to revolutionize healthcare staffing and now nurses have tools to keep them engaged, educated and credentialed right on their smart phone.
"Enabling our nurses to work when they want and where they want, but also helping the healthcare facilities to reduce their costs" is what Praos is all about, Bochaton said in an interview with Spectrum News Austin.
The service is quickly expanding throughout Texas to Dallas, Houston, Austin and San Antonio.