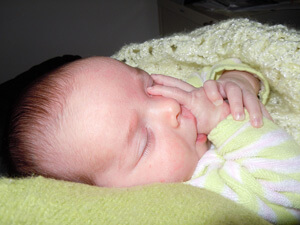 Thumb sucking is comforting for infants.
Old Wives' Tales: Truth or False?
We all love old wives' tales. They are not only fun to learn, but some of them are actually true. I caution my patients to avoid relying upon them solely, however, because wives' tales can also be - well - tales, and grand tales at that! They are fun, though, so let's see if eleven well-known wives' tales tell the truth or are false.