6 Easy Last Minute Christmas Gifts for the Nurses In Your Life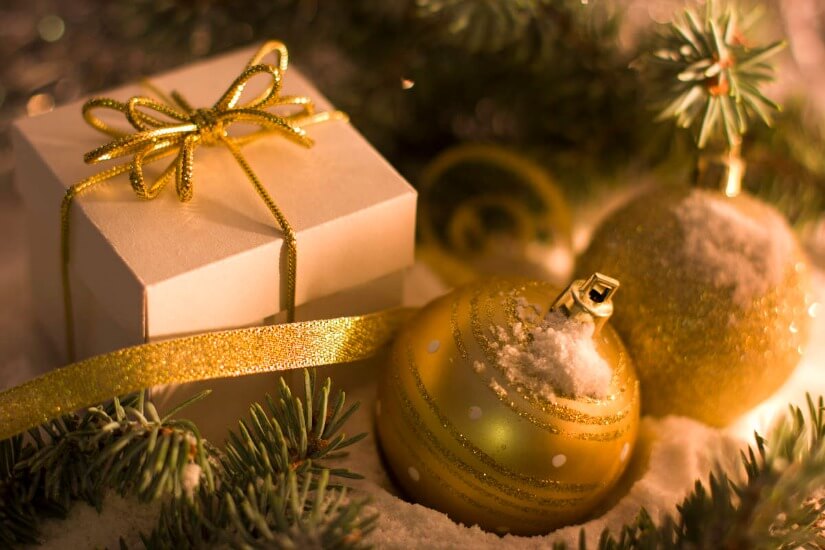 Nurses are some of the hardest working people on the planet and if anyone deserves to have something nice in their stocking this holiday season, it's them. However, the Christmas holiday is so close, you can practically hear the sleigh bells ringing.
If you aren't a nurse, finding the perfect gift or a small token of appreciation can be a bit challenging.
If you are a nurse looking to get something nice for another nurse, you simply may not have the energy or free time to put much thought into what to get.
Luckily, we've whipped up a few suggestions for you. Here are a few Christmas gift ideas for all of you last minute shoppers out there.
Nursing Bags/Tote Bags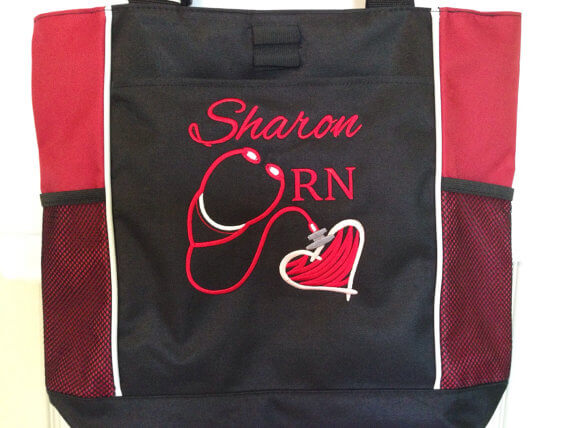 Tote bags are one of the easiest, nicest gifts to buy a nurse, because you can get something basic, or colorful. It's the perfect item for nurses as they are always carrying a number of items at any given time. Providing a simple, functional bag or a fancier bag with compartments will make it much easier to stay organized while allowing the nurse to show off some style.
You can always make it extra special by taking it to get embroidered.
Here are a few cute ones you can order online or pickup if you spot it during your holiday shopping:
Compression Socks

What better to serve as a stocking stuffer than socks? But not any old socks, compression socks!
If you're not familiar with them, these socks are special because they increase the pressure in the tissue under your legs, helping to move the blood up. This helps to sooth achy legs and feet, prevent swelling and even prevent blood clots. This is perfect for nurses who spend hours on their feet during their shifts.

Nurse Jewelry
Nothing better than a little bit of bling around a nurse's neck or hand to celebrate her career. There are a ton of different kinds of jewelry with nurse prayers, heart beat symbols or more personalized items like "Cindy RN" made special for the nurse in your life.
There quite a few available on Amazon that offer delivery before Christmas!
Check out this Amazon Nurse Jewelry search!
Gag Gifts
If you want to find a gift that's a bit less serious and the nurse you're shopping for has a big sense of humor, why not consider a gag gift?
Dodoburd.com published a list of 22 suggestions for gag gifts including a red giant edible gummy that's the exact shape and size of a human heart and then there's a fake pee sample container that's really filled with candy. It's a great way for pranksters to freak co-workers out while getting a little sweet pick me up on the job.
See there list here.
Books on Nursing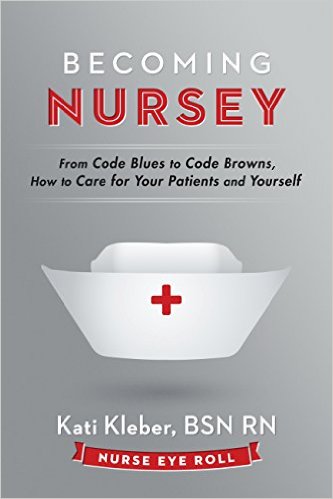 For nurses who enjoy a good read, consider getting them a fun page turner written by other nurses in the field.
Books like Kati Kleber's Becoming Nursey is especially perfect for new nurses as it offers the real gritty details of what being a nurse entails, you know, the stuff they don't teach you in school. It's sold on Amazon.com as a paperback book for under $12, or you can get the digital version for under $8 on kindle. She lists other places you can purchase it on her blog, nurseeyeroll.com.
The Nurse's Story by Carol Gino is another great read that takes readers behind the closed doors of nursing and discusses "burnout", finding compassion when you suffer from "compassion fatigue and much more. You can also grab this on Amazon for about $18.
Massages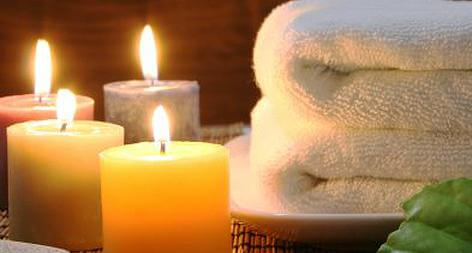 After tending to others all day, a nurse could really appreciate a good old fashion rub down by a professional in a serene, spa like setting. So if you want to do something really special, get them a nice massage, or package the massage with a facial, manicure, pedicure and/or other services the spa may provide. You can quickly purchase a gift card or e-gift card through places like SpaFinder.com or MassageEnvy.com.
These are just a few ideas that a nurse would appreciate. Hopefully we've inspired you in your gift shopping. If you have other suggestions, please share them in the comments below.