Top Scholarship and Financial Aid Resources for Nursing Students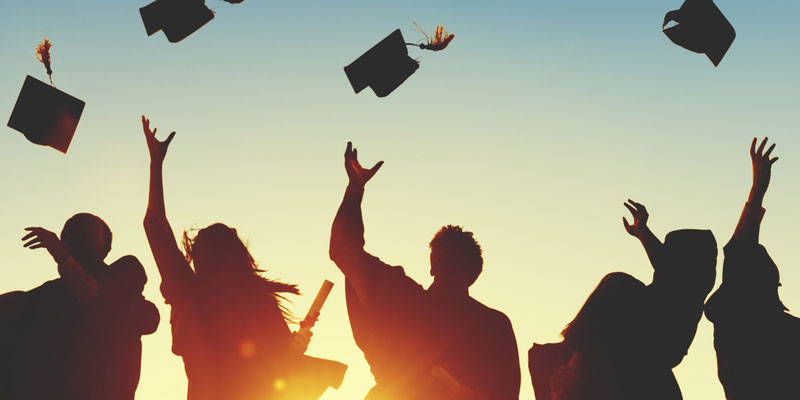 Nurses are a critical part of the health care system. While nurses typically work as subordinates to physicians, they tend to spend more time working with and caring for patients on a personal level. Nurses serve a variety of roles, from caring for patients in hospitals to delivering babies, taking care of the elderly, health education, and disease prevention.
Some nurses, such as nurse practitioners, also issue prescriptions as well as conduct essential medical research. Because nurses are so important to the health care industry, there are a variety of generous financial aid programs that are available for those seeking to become a nurse or advance their nursing career.
Undergraduate Scholarship Programs
Graduate School Scholarships Programs for Nursing
Federal Loan Repayment/Forgiveness Programs
Additional Student Loan information