Written by Kristal Roberts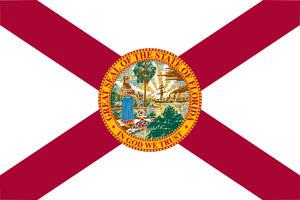 Florida Nurses, as your April and July deadlines draw near, don't forget to take care of the new Laws and Rules requirement needed to renew your license.
The Florida Board of Nursing established that LPNs, RNs, Clinical Nurse Specialists and Advanced Registered Nurse Practitioners need 2 hours of continuing education on the laws and rules on the practice of nursing in Florida.
The requirement goes into effect starting this year, beginning with Florida renewal deadlines in 2015. These 2 hours go toward your 24 contact hour requirement.