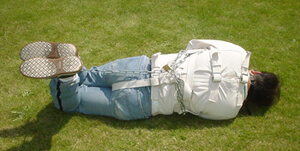 Welcome to the fourth installment of Nurse Chronicles. If you missed the first third, you can read it here:
https://www.ceufast.com/blog/julia-tortorice/ceufast-nurse-chronicles-volume-3-funny--touching-stories-from-the-lives-of-passionate-nurses/
Nurse Chronicles is about creating a space where nurses can talk about the good the bad and the ugly. You can tell us who you are or you can remain anonymous, it's up to you.