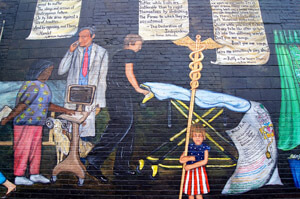 We are bound by our nursing code to work in tandem with other medical professionals effectively and ethically.
How to Successfully Carry Code of Ethics for Nurses
We nurses are all bound by a code of ethics. This code holds us to a specific set of standards by which we should disseminate our patient care. Our patients and their families rely upon us to provide the tender loving care necessary to facilitate proper healing. It can sometimes be hard, however, to maintain a positive attitude and loving nature when you've been duty for extended hours; nurses get tired too. Here are some ways you can maintain the nursing code of ethics even when you've had a bad shift.