Posted January 10, 2018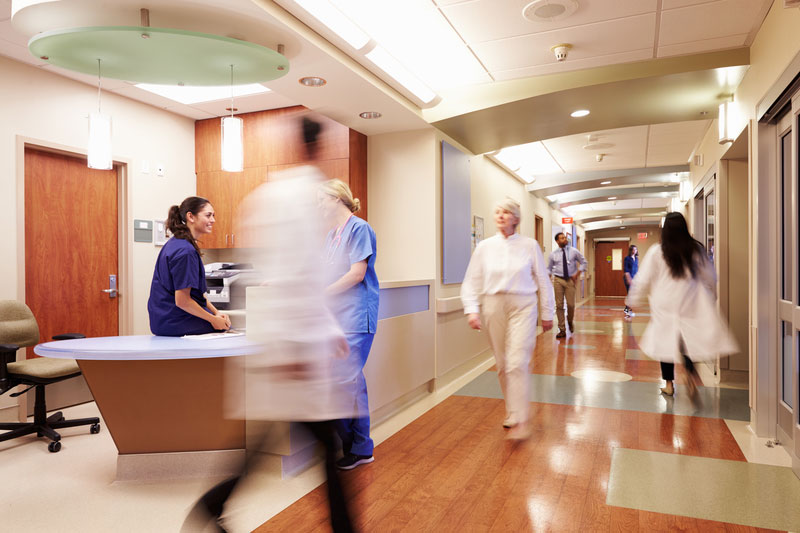 It's a nurse's duty to care for patients and improve the overall health of others, but how often do you stop to think about your own health?
If you're in the majority of nurses, you don't focus on your own health often enough — and it's leading to medical errors when you treat patients at work.
A recent study by The Ohio State University showed more than half of U.S. nurses are depressed, making them prone to medical errors.