5 TED Talks All Nurses Need to Watch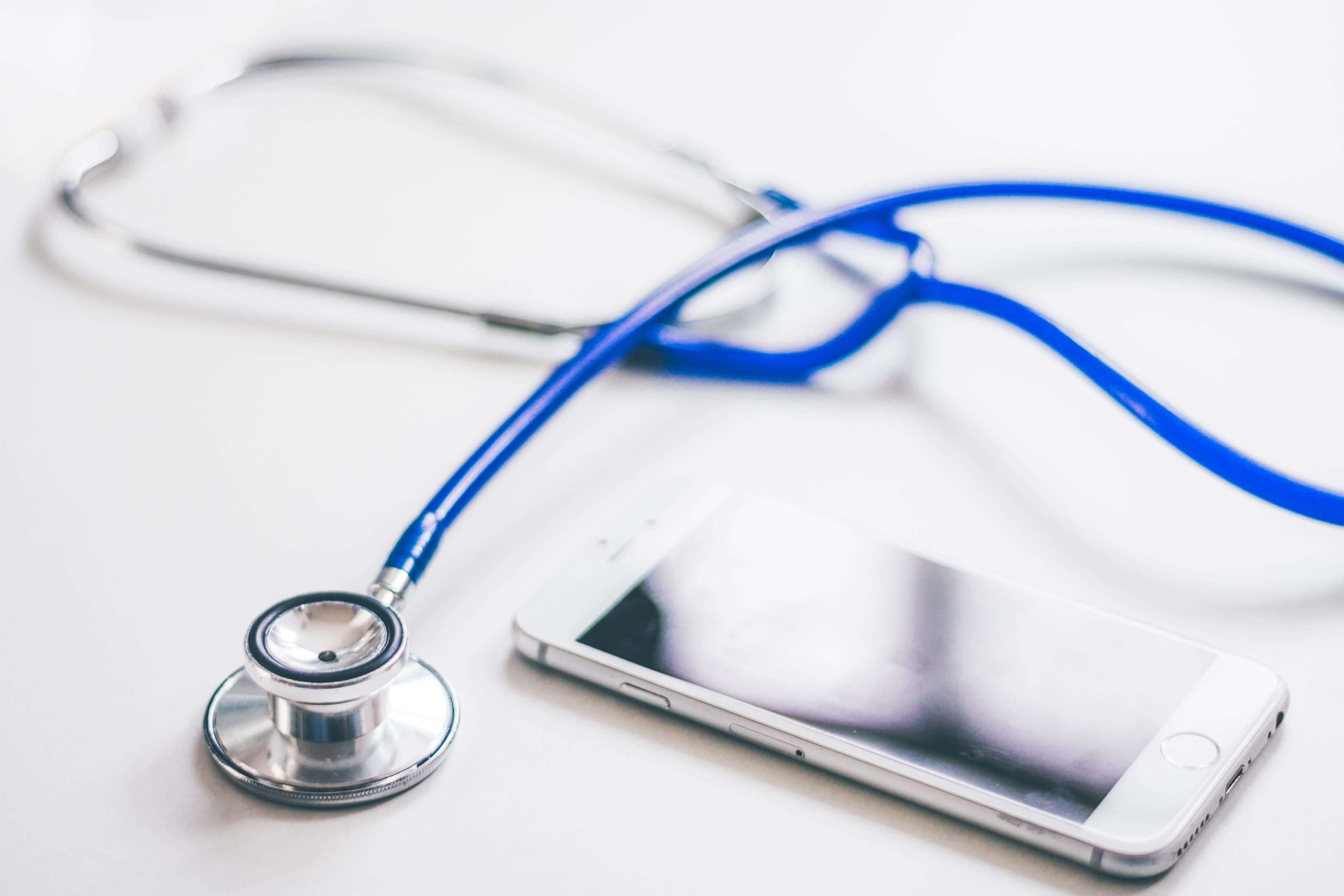 If you're a nursing student looking for some insight into the industry, or a seasoned nurse seeking some extra inspiration, these speeches will get you motivated.
TED is a nonprofit organization focused on spreading ideas and sparking conversation in the form of motivational speeches. The organization was born in 1984 as a conference to bring together Technology, Entertainment and Design. Today, independent TEDx events around the world cover nearly any topic, in more than 100 languages.
Here are five professionals who will bring out your passion for nursing all over again:
1. Revolutionizing Nursing Education
As a member of UTA's professional learning community on e-learning, Dr. Patricia Thomas knows how technology can be weaved into education to improve student learning. In turn, this improves patient outcomes. She also talks about the benefits of critical thinking and technical skills development through clinical practice. With more than 15 years of experience as a neonatal nurse practitioner (NNP), Dr. Thomas knows what the next generation of nurses need to be prepared.
Are you currently hitting the books in nursing school? Here are some tips on how to prioritize in nursing school.
2. Street Medicine Movement
Dr. Jim Withers used to dress as a homeless person to bring health care to those living on the streets and under bridges in Pittsburgh. For more than two decades, Dr. Withers has brought free medical services to homeless populations. Now, he is the founder and medical director of Operation Safety Net, which is a community-based system that focuses on improving mental, physical and emotional well-being through street outreach. He also founded the nonprofit Street Medicine Institute to help others start their own street medicine programs. Most of the work these medical professionals do is nursing at its core. The story of street medicine will inspire you to help your own community.
Read more about street medicine: Street Medicine Brings Health Care to The Homeless
3. Do You Ask Doctors Nursing Questions?
Veteran nurse Carissa Enright explains the important role nurse's play in comparison to doctors. She empowers nurses with a common passion to touch the lives of patients. Enright also teaches as an associate clinical professor at Texas Woman's University.
Learn how to improve communication between nurses and physicians: Calling the Doctor Should Not Be This Hard CE Course
4. Future Medicine
Daniel Kraft, MD, is a physician, scientist, inventor, entrepreneur and innovator. In this speech, he excites viewers for what is on the horizon in scientific advancements. He explains how smart design and new technology can help health care professionals overcome hurdles in health issues. Advancements in medical technology can even change the way nurses do their job. Kraft's enthusiasm for changing the healthcare landscape through innovation will energize you for the future of medicine.
For more insight on how technology is changing medicine:
5. Resolving the Health Care Crisis
With more than 40 years experience researching nutrition, Dr. Colin Campbell spreads in-depth knowledge about the great need for an improved healthcare model. In this talk, Dr. Campbell shows audiences how diabetes and dangerous drug use can develop in upcoming years if action is not taken. He says something is missing in our system. The solution? A whole food, plant-based diet to optimize health.
Have you watched any other inspiring or educational TED Talks?
Share them in the comments below.
------------------------
You may also be interested in: