Posted December 7, 2017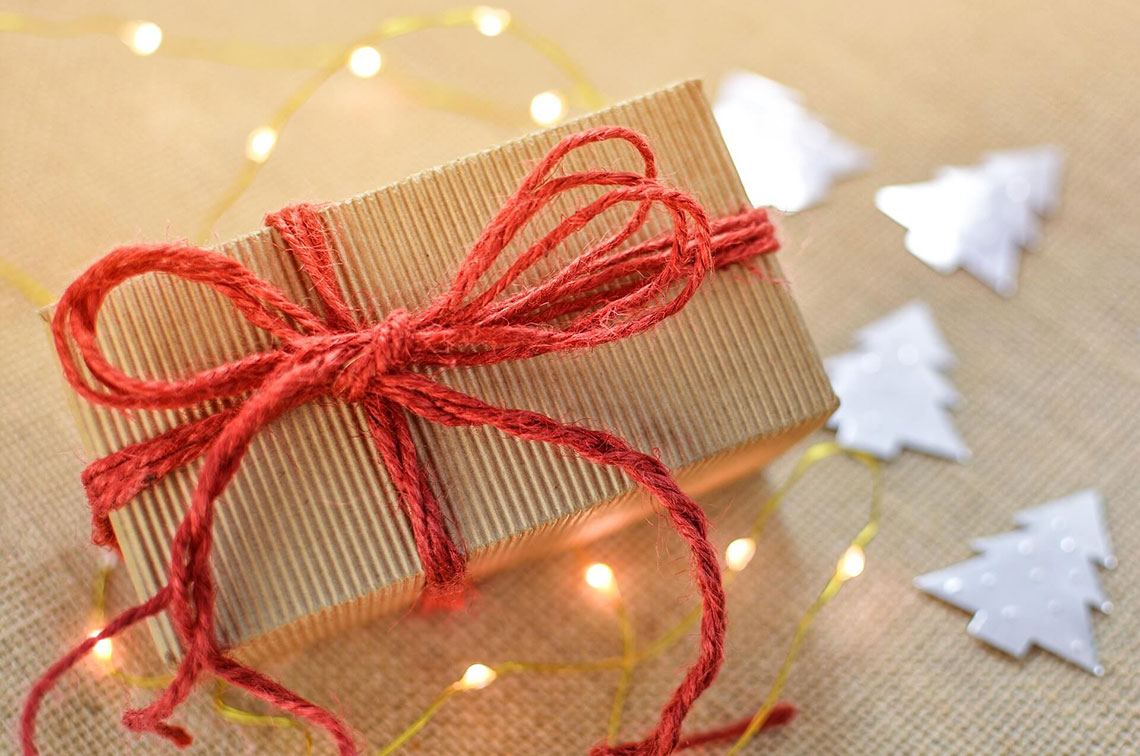 Ah, the holiday season. The Christmas trees are up, hot cocoa is out and the hectic shopping begins. Of course we all want to give original gifts to our friends and family, but what can we give to the special nurse in our life?
Most people appreciate when you pick out something personal for them. Since nurses are so passionate about their job, a gift that shows off their profession is sure to make them smile.
You can't go wrong with any of these gifts for nurses this holiday season.